We help corporates achieve Effective Tax Governance through:
ATO Justified Trust initiatives
Policy implementation
Tax Risk Management reviews
Indirect tax strategy, planning, compliance and advisory:
Goods and Services Tax (GST)
Employment Taxes
State Taxes & Duties
Specialist representation is critical in ensuring positive outcomes
Audit representation
Negotiations & dispute resolution
Private Rulings & Advice
about us
Our purpose is to deliver practical solutions
We are a highly experienced team dedicated to providing personal and customised taxation services at great value to our clients.
We understand business and business needs and work with our clients to deliver practical solutions to their requirements.
Thought leaders

Professional & prompt 
Experienced and professional

CPA Public Practice firm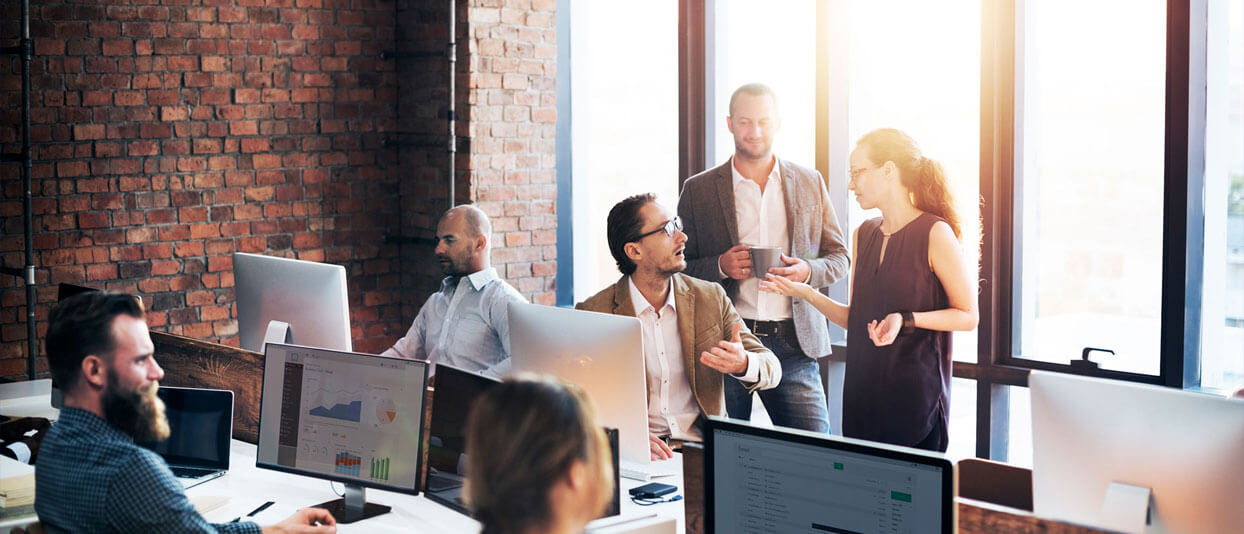 Tax Leaders
We keep abreast of emerging developments and ensure our clients are advised well in advance.
Real Impact
Inadvertent omissions or overpayments can have a real impact on profits.
Approachable & Accessible
Our clients are important to us and we strive to exceed our clients' expectations.
Professional & Prompt
Client service is our strength and our clients are important to us. We would not be here without them.
No surprises
We are honest & upfront in our fee structure and provide arrangements that suit our clients.
Agile
We're an experienced team capable of handling the most complex clients, industries and needs.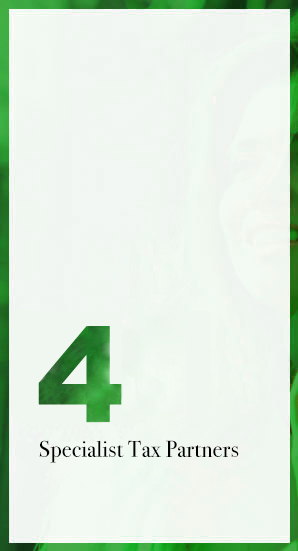 Services
We provide a full range of Specialist Tax services
INDIRECT TAX LEADERS
Our dynamic leadership team
Our dynamic leadership team bring many years of specialist tax experience having advised to corporates across various industries and are supported by a team of indirect tax specialists.
Get in touch
Feel free to complete a request below and one of our friendly team members will get back to you.
Latest blog
Stay in touch with the latest developments
Contact us on 1300 878 876 if you would like to understand more on any of the below developments and how it impacts your business.
We've advised clients across various industries